Colour Shastra

A unique service to improve Vastu of your living space and improve your holistic well-being
To know more about Colour Shastra and how colours affect our lives, click here
How it works
Follow 2 simple steps to get the right colours for your home, considering Vastu principle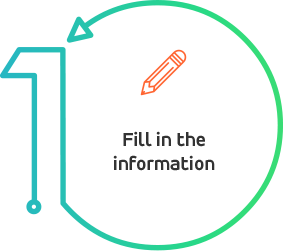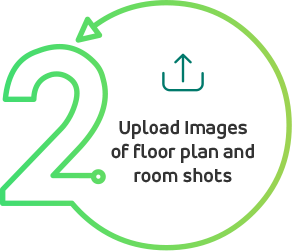 Start
the journey of reimagining
Floor Plan Samples
Sample 1:

Draw your floor plan, including length and width
Our designers will ask if more details are needed before finalizing your design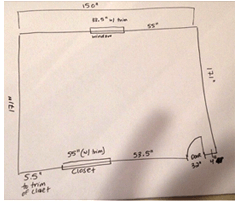 Sample 2:

You may upload your home's floor plan instead
Our designers will ask to verify some measurements before finalizing the design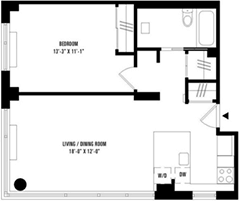 Back
How to capture room shots
The image should capture at least 2 walls, ceiling, flooring, architectural elements & feature wall if any.
If the space is small, step outside the room to capture as many walls in the room.
Try to capture the image around noon or late afternoon to use natural light for better pictures. Do not use flash while capturing images.
Put on the Artificial lights in the room, if there is lack of natural light.
When capturing front elevation of a room, include the side walls for isometric view.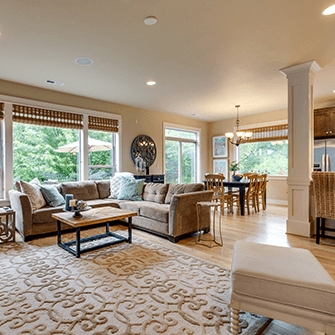 Back